Harness the winds of change
We provide strategic guidance towards building a sustainable future
Unlock the future of sustainability
David Gardiner and Associates is a strategic advisory firm focused on climate change, clean energy, and sustainability. Our clients are non-profits, corporations, and trade associations. We help our clients with strategic planning, research and analysis, and improved communications through our partnership building and advocacy. Our team integrates decades of practical experience across business sectors with diverse subject expertise and produces highly tailored and high quality products to meet the specific needs of each client.
We provide planning and consultation for the following:
Strategic Planning & Communications
Alliance Building & Partnerships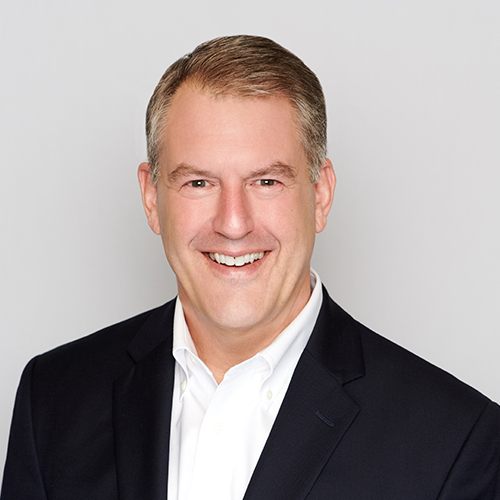 David Gardiner
Principal, President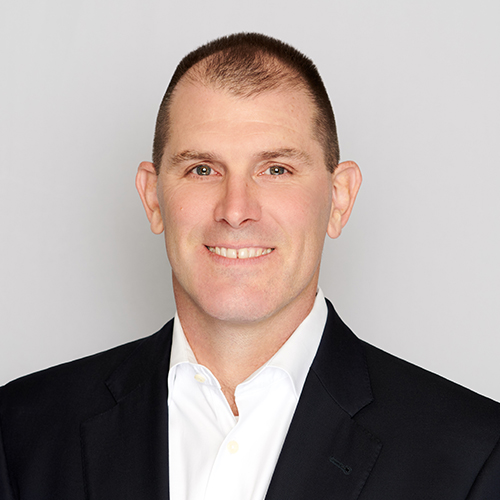 Blaine Collison
Senior Vice President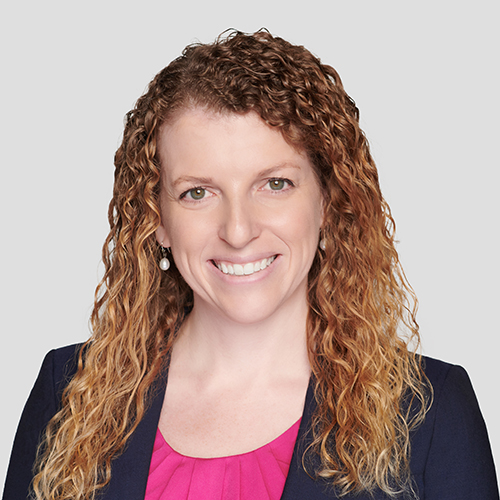 Lynn A Kirshbaum
Project and Research Director
We lend our expertise to a diverse array of projects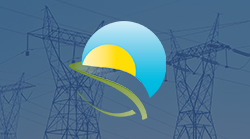 Americans for a Clean Energy Grid
Americans for a Clean Energy Grid is a highly diverse coalition of stakeholders working to encourage modernization, expansion, and integration of the nation's backbone electric system.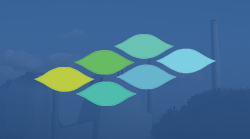 Combined Heat and Power Alliance
The Combined Heat and Power Alliance is a diverse coalition that shares the vision that CHP can make America's businesses more competitive, reduce energy costs, enhance reliability and reduce emissions.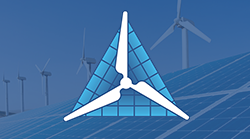 Customer Renewables Initiative
Beginning in 2014, David Gardiner and Associates initiated a series of efforts to connect the massive shift in renewable energy markets led by large customers to a new set of policy campaigns on customer choice.
Renewable Thermal Collaborative
The Renewable Thermal Collaborative serves as the leading coalition for organizations committed to scaling up renewable heating and cooling at their facilities and dramatically cutting carbon emissions.
Our expertise is recognized by companies and non-profit organizations alike