Corporate Climate Initiative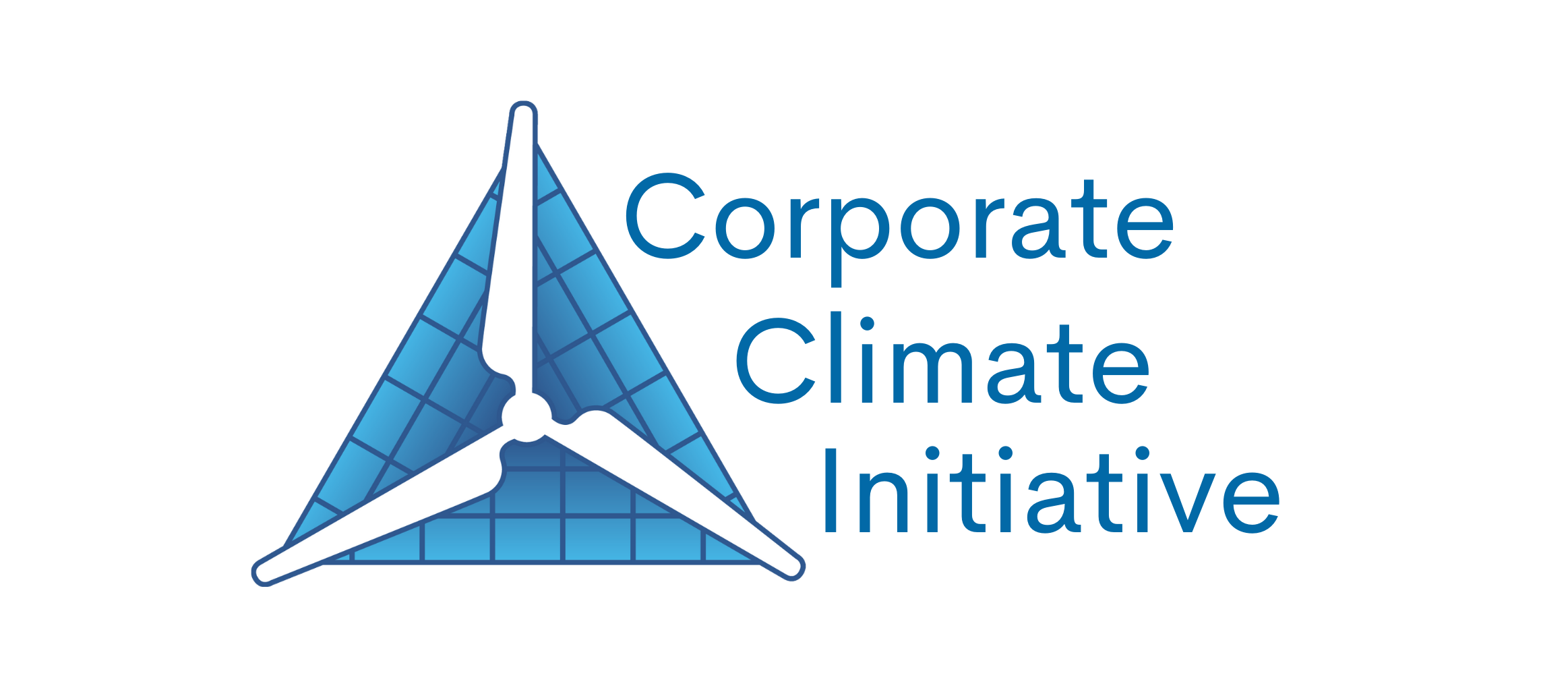 Corporate Climate Tracker
One of the important trends of the past few years has been the dramatic expansion in corporate, industrial, and institutional climate commitments. These organizational commitments have become arguably the leading edge of climate action.
There are enough different commitments—renewable energy usage, energy efficiency targets, normalized greenhouse gas targets, science-based targets, policy-oriented targets—that getting an overall view of the landscape and understanding how specific companies' efforts align with the market and with their peers has been challenging.
DGA's Corporate Climate Tracker looks at the Fortune 500, and summarizes their participation in a portfolio of major climate initiatives. We're offering the Tracker to help policymakers, utilities, markets, and other stakeholders understand companies' efforts and the opportunities available to accelerate them.
DGA believes that companies will continue to be a critical driver of the world's transformation to clean, renewable energy and to deep reductions in greenhouse gas emissions.
The Tracker was most recently updated in October 2023.