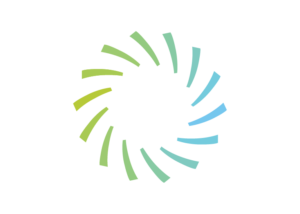 David Gardiner and Associates is a strategic advisory firm with a mission to accelerate clean energy solutions and policy to achieve transformational decarbonization
We help our business and non-profit clients by delivering practical, innovative, and tailored solutions through research and analysis, strategic advice and planning, policy advocacy, and alliance building. Our extensive and practical energy and sustainability knowledge, deep involvement in federal and state policy, and laser focus on your objectives provide the solutions necessary for you to meet your climate and clean energy goals.
Strategic Advice & Planning
DGA helps nonprofits and businesses develop, execute, and evaluate strategies to meet their climate and clean energy goals.
Research & Analysis
DGA produces insightful reports which inform and guide its clients' strategic decisions, as well as external audiences.
Policy Advocacy & Alliance Building
DGA helps its clients understand and advocate for new federal and state policies. To effectively press for those policies, we often bring together diverse coalitions, including businesses, environmental, labor, and consumer groups.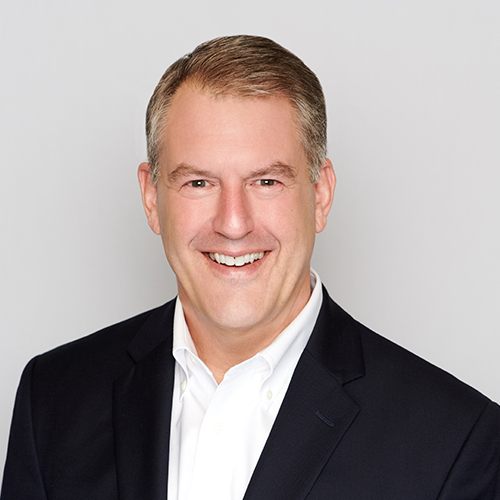 David Gardiner
Principal, President
David Gardiner has more than 35 years of experience analyzing and shaping successful domestic and global clean energy and sustainability strategies in both the public and private sectors. As principal of DGA, he provides high-level strategic guidance to the corporate executives and non-profit leaders with whom the firm works. Among his principal areas of expertise are renewable energy, energy efficiency, thermal energy, clean air policy, sustainable transportation, and forest and land issues. David uses this knowledge, coupled with his strong ability to make sense of complicated issues, to help clients develop informed, thoughtful strategies to maximize bottom line impact.
Prior to founding DGA, David served as the Executive Director of the White House Climate Change Task Force during the Clinton Administration, where he participated in development of domestic policy and in international climate negotiations. As EPA's Assistant Administrator for Policy, David led EPA's climate change efforts, as well as programs to reinvent EPA's approaches to key sectors such as transportation, agriculture, metal finishing, and real estate development. Prior to joining the Clinton administration, David was Legislative Director for the Sierra Club in Washington, D.C. David has a Bachelor of Arts with honors from Harvard College.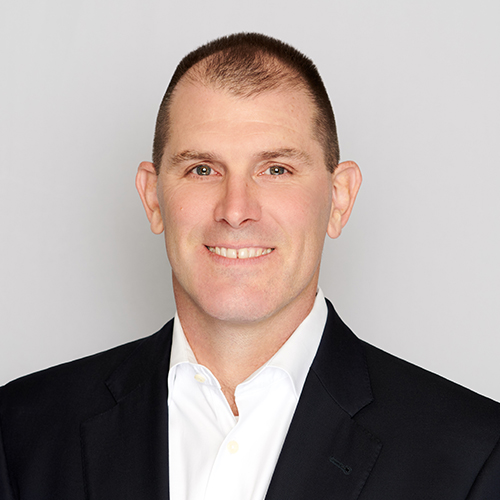 Blaine Collison
Senior Vice President
Blaine Collison has an extensive background in helping companies and institutions evaluate, implement, and communicate renewable energy, energy efficiency, and climate change initiatives. After several decades working in partnership with the business community, governments, and other institutions which are seeking a low-carbon future, Blaine joined DGA as senior vice president in 2018 to assist our clients in advancing clean energy.
Before joining DGA, Blaine was the Managing Director of Marketing & Partnerships at Altenex, an Edison Energy company, where he led the development of Altenex's corporate sustainability services, communications, and strategic partnerships. Prior to joining Altenex in April 2014, Blaine served 17 years at the United States Environmental Protection Agency, with multiple roles in the ENERGY STAR program and a decade leading the Green Power Partnership. Blaine has a B.A. in Political Science from the University of Pennsylvania in Philadelphia.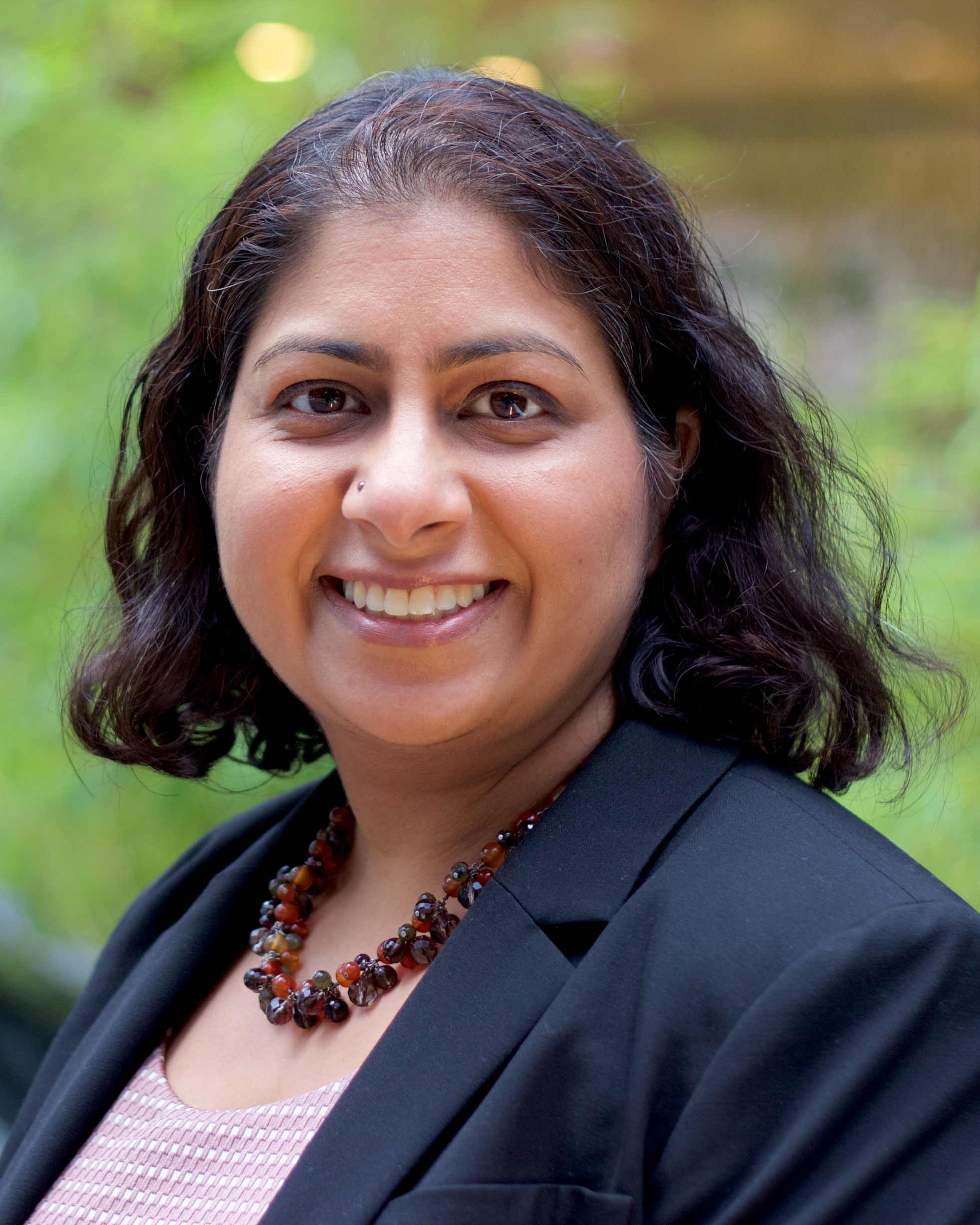 Anjali G. Patel
Vice President for Clean Energy
Anjali Patel is the Vice President for Clean Energy with David Gardiner and Associates (DGA). Her work focuses on providing companies, organizations, and governments with strategic guidance on policies that are needed to support their climate goals. Anjali's work includes serving as the Policy Director for Americans for a Clean Energy Grid (ACEG), a not-for-profit organization that brings together a diverse coalition of sponsors and supporters interested in expanding long-distance transmission to achieve widespread consumer benefits (e.g. decarbonization, economic development, and improving affordability, resiliency, and reliability). Before joining DGA, Anjali served as the Litigation Supervisor at the Office of the People's Counsel for the District of Columbia where she represented consumers before PJM and in federal and state proceedings. Anjali earned a J.D. from the University of Michigan, an M.S. in Environmental Policy from Drexel University, and a B.A. in Biology and Environmental Studies from Case Western Reserve University.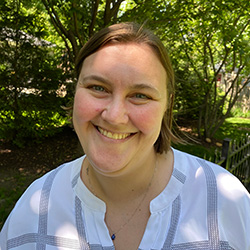 Julie Lush
Chief Operations Officer
Julie Lush serves as the Chief Operations Officer for David Gardiner and Associates. She oversees all aspects of the firm's finances, operations, and human resources. Julie came to DGA after a decade with M+R, a strategic communications firm that works with non-profit organizations focused on alleviating suffering, human rights, and democracy, dismantling inequality, making art and knowledge accessible to everyone, and fostering a healthier and sustainable world. At M+R, Julie oversaw strategic planning and budgeting, business operations, and a wide array of human resources issues. Julie also spent two years working at Grassroots Campaigns, Inc., where she ran all operations for fundraising and public outreach campaigns for a wide array of non-profit organizations. She has her Master of Business Administration from American University and her Bachelor of Arts in Political Science from Denison University.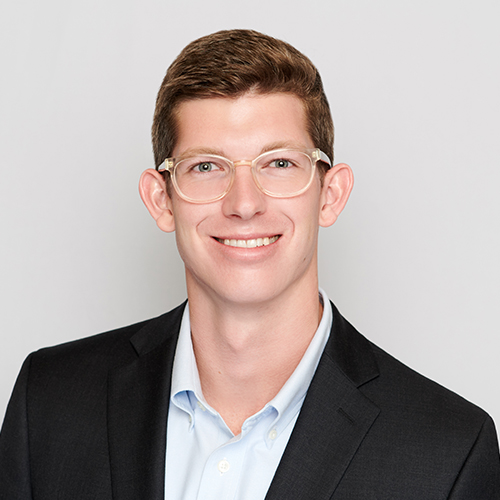 William Sherman
Client and Research Manager
William Sherman has a background in environmental policy and research, with an emphasis on climate and sustainability issues. As a client and research manager with DGA, William concentrates primarily on corporate sustainability, and conducts research and data analysis for various client projects. He contributed to multiple published works, including a report on the growing demand for renewable energy among major global manufacturers and a report highlighting the need for transmission upgrades to meet corporate America's growing demand for clean energy.
Before DGA, William taught students of all ages about marine biology and ocean conservation in the Florida Keys. He earned a B.A. in environmental sciences from the University of Virginia, focusing on ecology and hydrology. Throughout his undergraduate years, he would spend his summers leading month-long canoe expeditions in the wilderness of Northern Ontario, and those experiences are why he decided to pursue a career in environmental policy.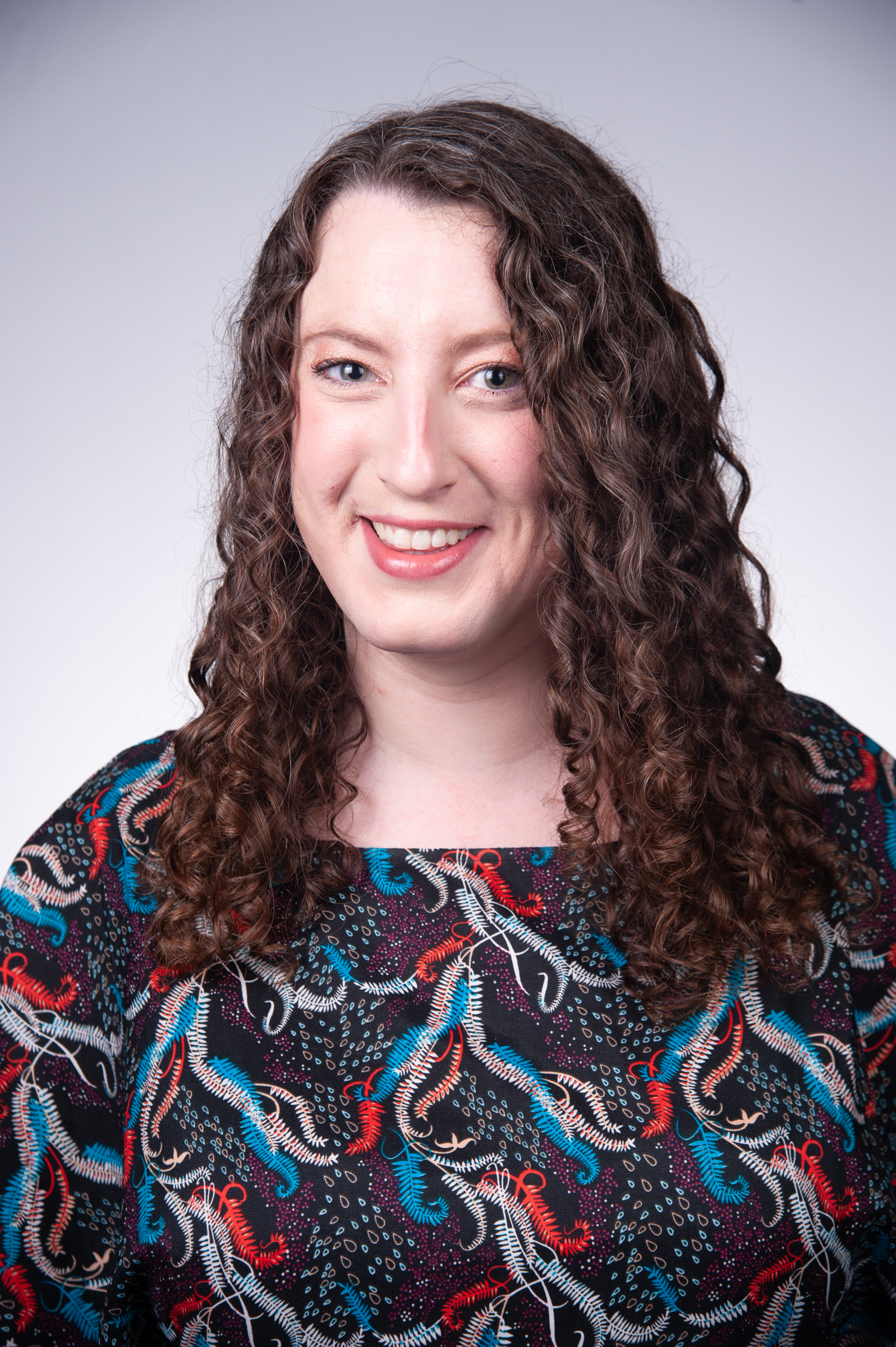 Anna Stern
Director of Clean Energy Projects
Anna Stern is DGA's Director of Clean Energy Projects. Anna works on a broad range of clean energy issues, including zero emission power technologies, Electric Vehicles, thermal energy, and decarbonized fuels. Anna most recently worked as Program Manager for Sustainability & Green Building at the National Association of Home Builders, where she focused on educating and providing technical expertise to members on energy issues and sustainable building practices for high-performance homes. She also worked for the Massachusetts Clean Energy Center on the development, implementation, and management of the Mass Solar Loan program, connecting consumers to low-interest financing for residential solar photovoltaics. Anna holds a M.S. in Environmental Science and Policy and a B.A. in Psychology with a minor in Environmental Science from Clark University.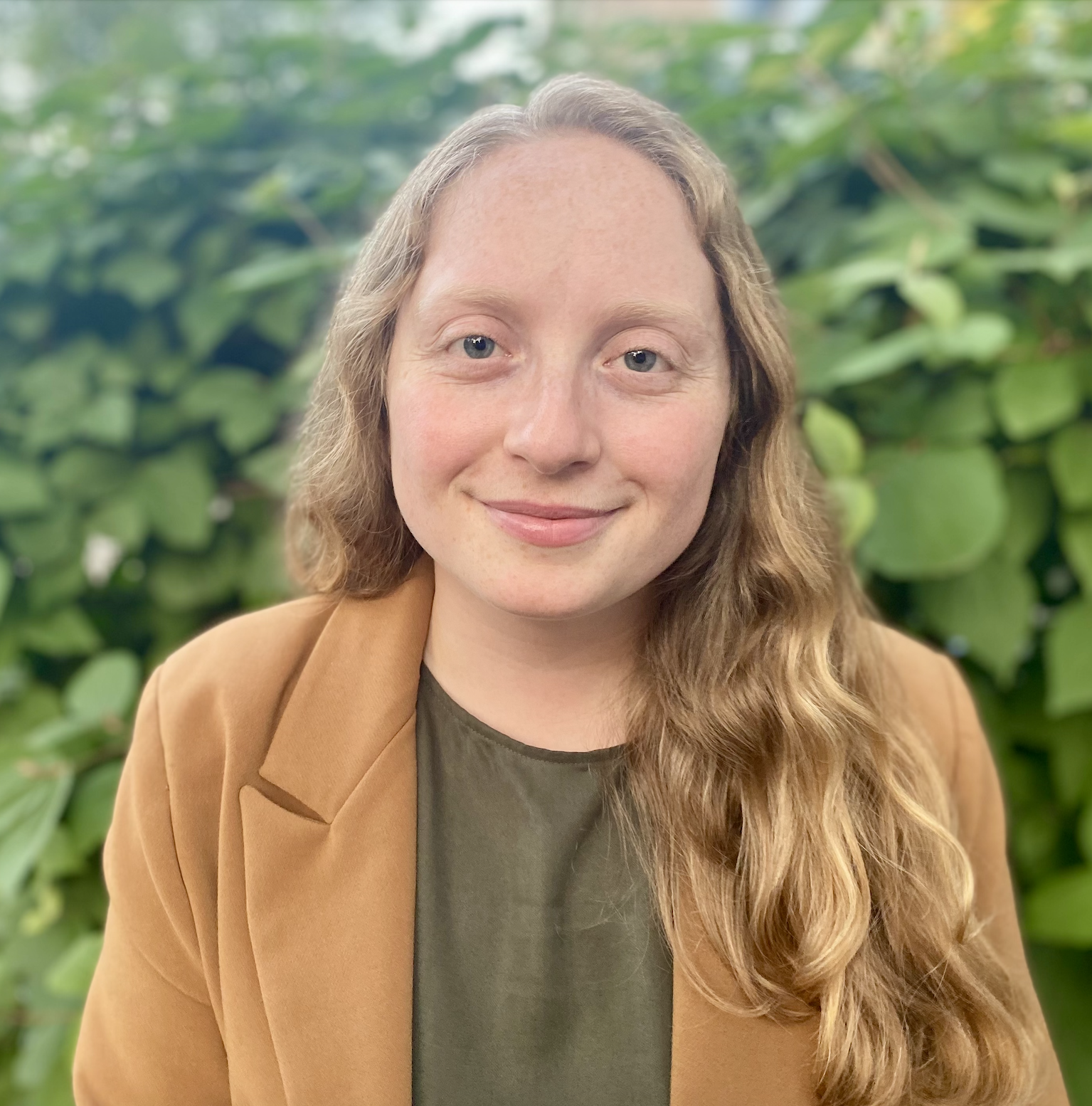 Ruth Checknoff
Project and Research Director
Ruth Checknoff brings a background in international clean technology development and climate policy to DGA. As a Project and Research Director, she leads technology, market, and policy initiatives to break down barriers to renewable thermal energy deployment with the Renewable Thermal Collaborative. Before joining DGA, Ruth worked as the Policy Manager at Last Energy, where she led policy development and local community engagement to accelerate the deployment of nuclear energy for industrial decarbonization. Ruth earned a Master of Public Policy and a B.A. in Environmental Sciences and Psychology from the University of Virginia.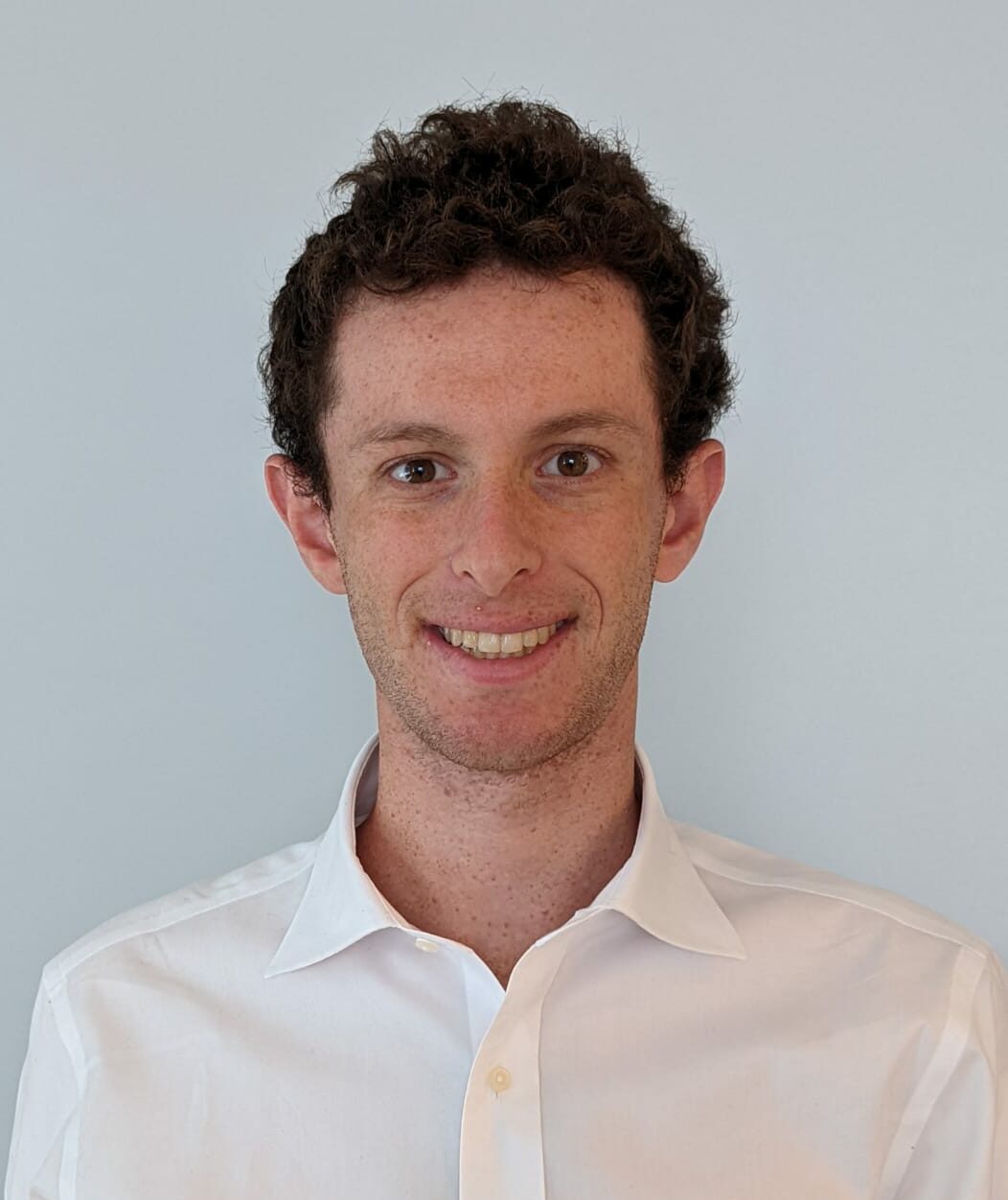 Oren Lieber-Kotz
Research Analyst
Oren Lieber-Kotz brings a background in environmental, Earth sciences, and climate change research. His work at DGA contributes mostly to projects involving renewable thermal energy technology, implementation, and policy. As a Research Analyst, Oren supports the work of the Renewable Thermal Collaborative with research, writing, project organization, relationship development, and data analysis of various kinds.
Before coming to DGA, Oren worked as an Earth & Planetary Sciences researcher at Yale University, focusing on marine geochemistry and rock dating. He earned a B.A. in Geology from Carleton College in Minnesota, where he helped found and lead a climate activist group. His research experience with the US Geological Survey in wildfire adaptation and at the University of Maryland in urban hydrology developed his broad analytical skills and motivated him to pursue a career in climate action.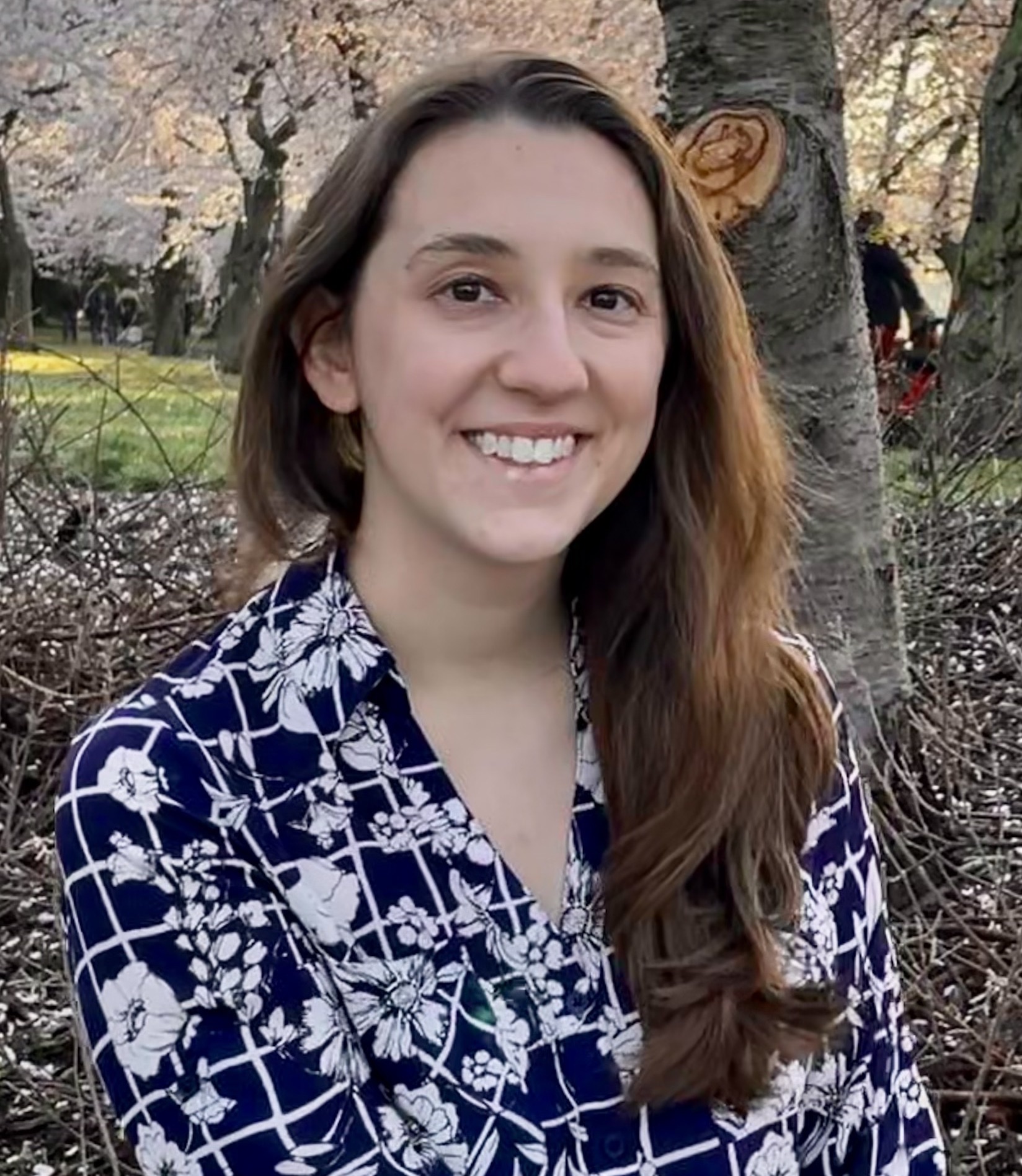 Hannah Schuster
Communications Associate
Hannah Schuster is a communications associate with DGA, where she focuses on providing communications and research support to DGA clients issues related to the clean energy transition, grid reliability, and sustainable transportation. Before coming to DGA, she was a local reporter for public radio stations in Virginia and D.C. Her work also appeared on national NPR programs Morning Edition and All Things Considered. Hannah has a B.A. in American Studies from Brandeis University.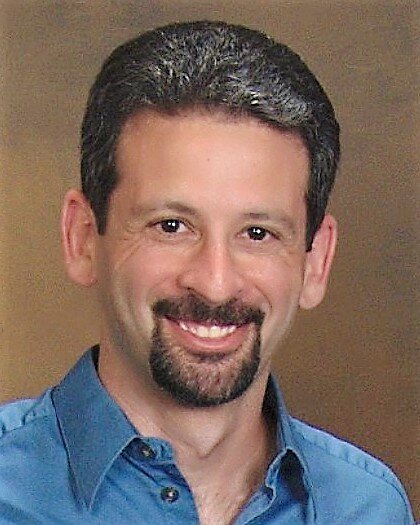 Dave Grossman
Senior Consultant
Dave Grossman is the Principal at Green Light Consulting, which he founded in 2006. He has developed expertise across a wide range of climate change and energy issues, as well as other sustainability topics. In his consulting, he has helped numerous clients – including non-profits, philanthropic foundations, trade associations, corporations, and intergovernmental organizations – transform complex concepts and processes into logical, organized, and clear results.
Dave has been studying and working in environmental policy, politics, law, and grassroots organizing since the mid-1990s. Prior to founding Green Light in 2006, he managed projects for the International Network for Environmental Compliance and Enforcement (INECE), worked in the 2004 presidential campaign cycle, served as a law clerk for the Chief Justice of the Alaska Supreme Court, and was a grassroots organizer on endangered species and fisheries issues with the National Audubon Society (through Green Corps). In addition to numerous reports and other publications produced through his consulting, Dave has also published on topics such as the feasibility of tort-based climate change litigation. He graduated from Princeton University with a degree in Politics and received his law degree from Yale.
Non-Profits & Foundations
Americans for a Clean Energy Grid
Ceres
Chambers for Innovation and Clean Energy
Conservation International
Edwards Mother Earth Foundation
Energy Foundation
Environmental Defense Fund
MacArthur Foundation
Natural Resources Defense Council
Rockefeller Brothers Fund
Second Nature
World Wildlife Fund
Corporations & Trade Associations
American Chemistry Council

American Forest and Paper Association

American Gas Association

American Public Transportation Association

Retail Industry Leadership Association

A leading global food and beverage company

A global marketer of athletic apparel

A global provider of information technology

A global publisher's North American operations

A midrange retail department store

A leading solar manufacturer and provider
Please reach out if you have any questions